Forging card
16 November 2020 by dalila
---
When you forge a card you will notice that most of the time it will not attack right away. When a card is affected by this forging preparation, you will see the 💤 animation play on top of the card!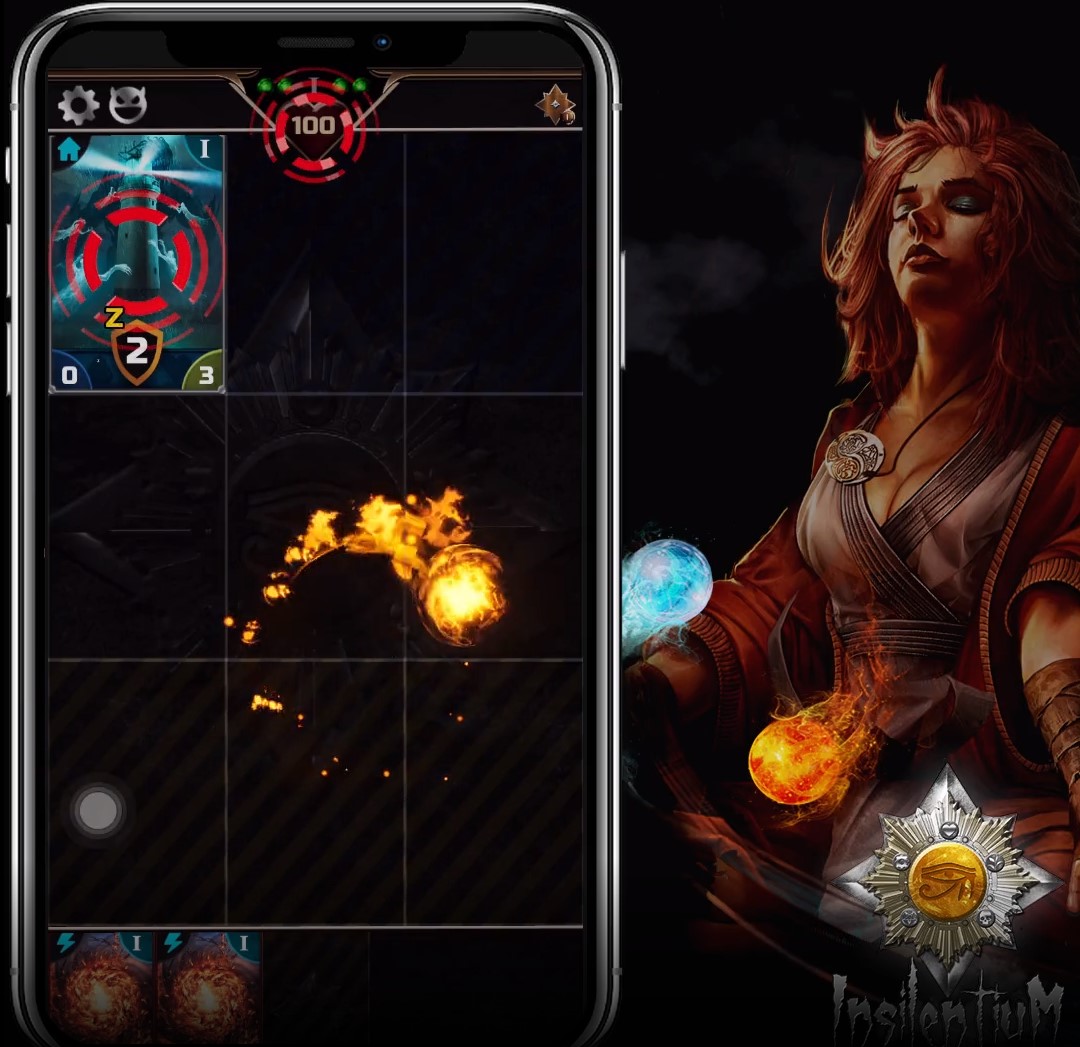 Fireball animation
28 October 2020 by dalila
---
We made our fireball card a tad cooler! If you activate the card you can use your finger to choose where the fireball will hit!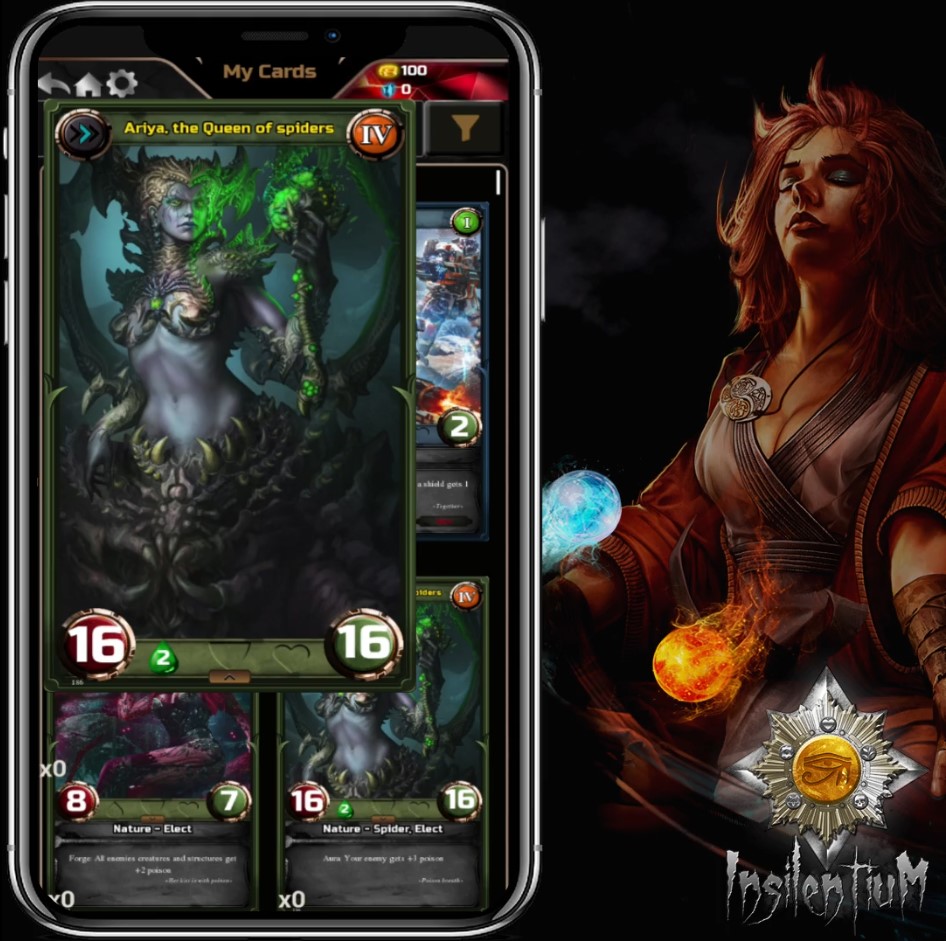 Art unlock feature
20 October 2020 by dalila
---
A perk of creating a digital game is having the option to play cards in their full descriptive form or in a pure art form! You can do this in our game!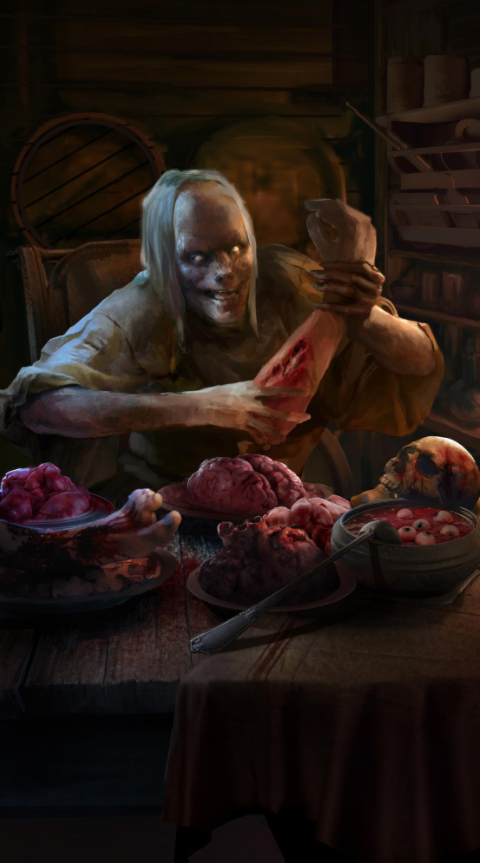 Art – Undead
13 October 2020 by dalila
---
Let's look at the concept for the undead – one of the races found in our game! Do you think you could survive an encounter with this creature, or will you become its dinner?