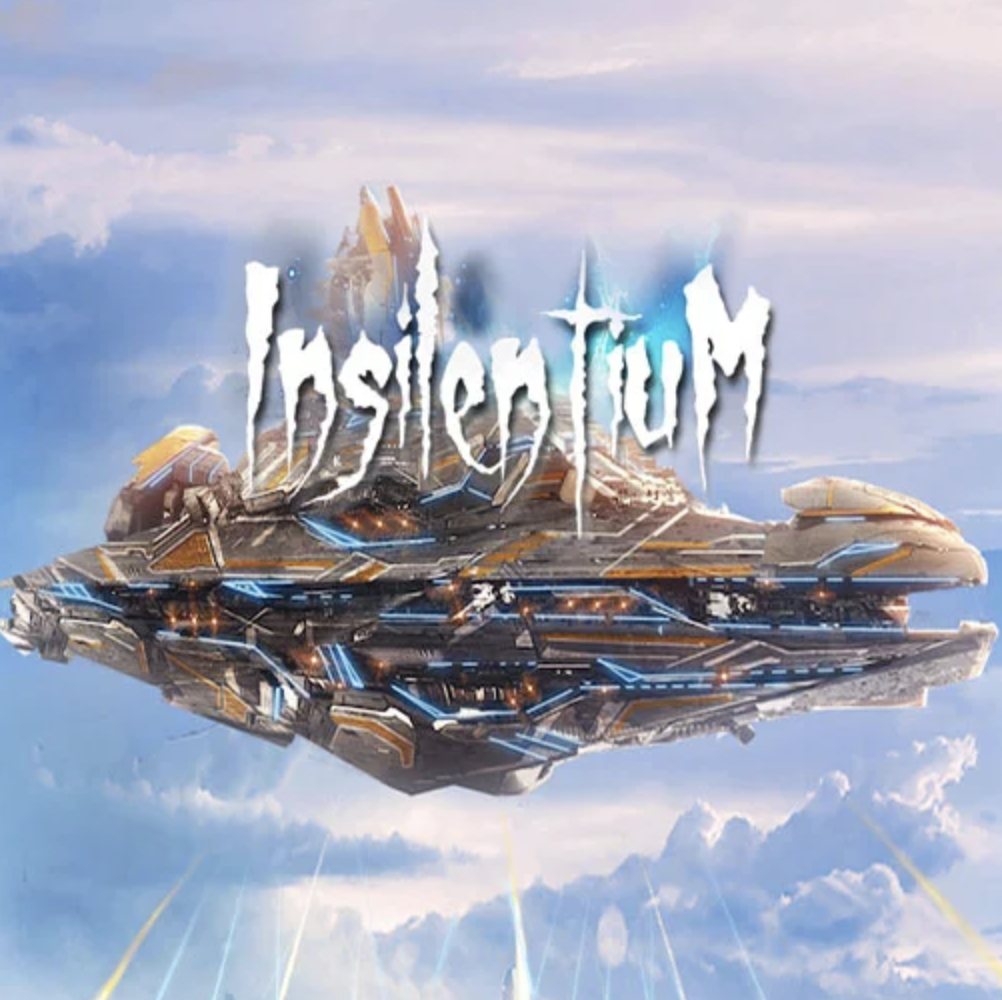 Insilentium Update 10/06 Patchnotes
10 June 2021 by tenzin
---
Major Changes Direct Damage animations have been slightly adjusted, we have a white orb to indicate when skills are removed from a target The registration process has been overhauled and simplified, you can now register with both email or a google account. Players can now earn a deck based on one of the races by
A Breakdown of the Starter Deck
09 May 2021 by tenzin
---
Greetings one and all! On the 11th of May, Insilentium will move out of the open beta phase, with that, we will need to reset all of the accounts, but that will be the very last reset. After this reset, everyone will start with the same cards, and of course, the same starter deck, as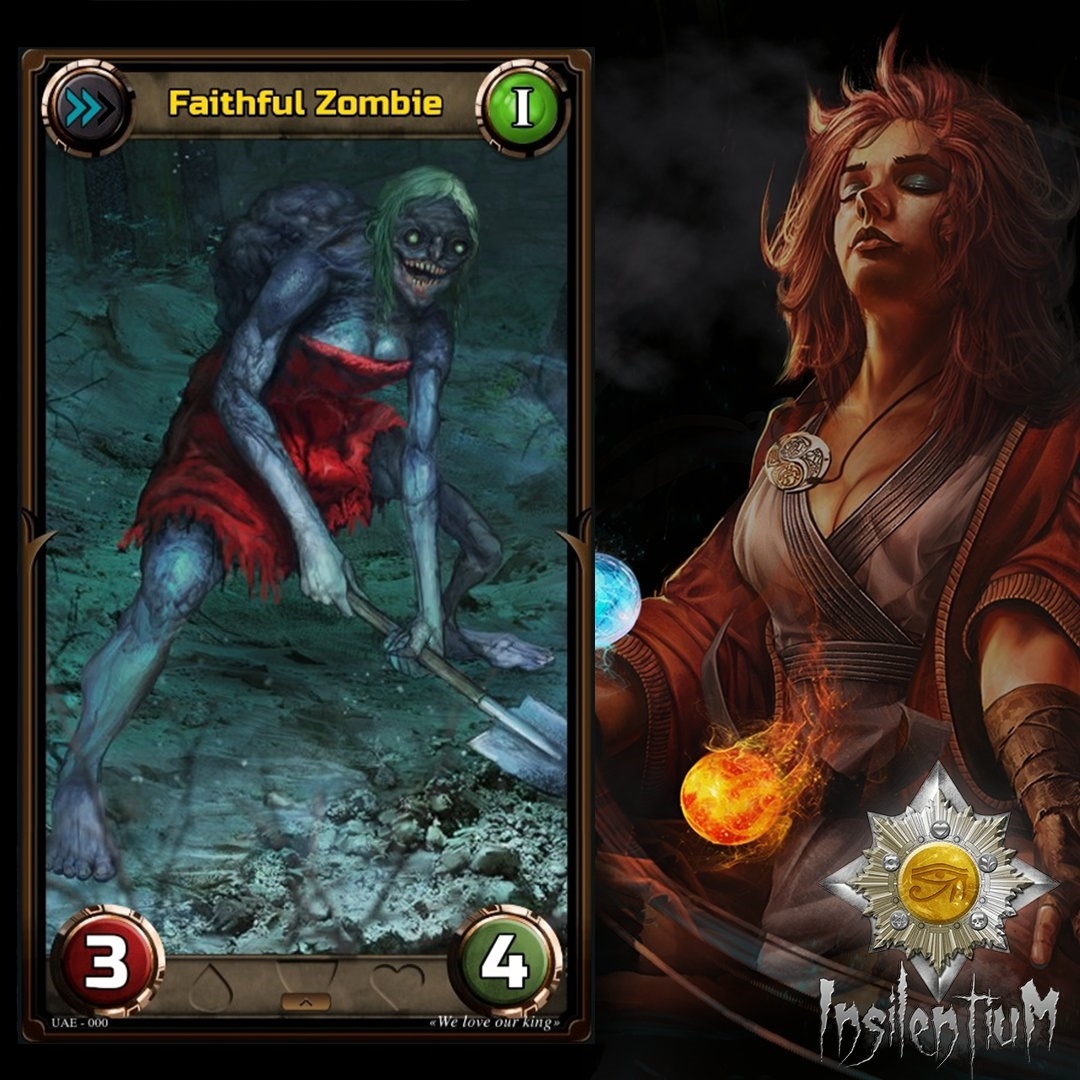 Faithful Zombie
15 April 2021 by dalila
---
Though forging this card has a penalty, for a level 1 creature, its basic stats (3 attack and 4 health) are extremely powerful! Play Insilentium on Google Play Find out how to test Insilentium on iOS information (iPhone only) by joining our Discord server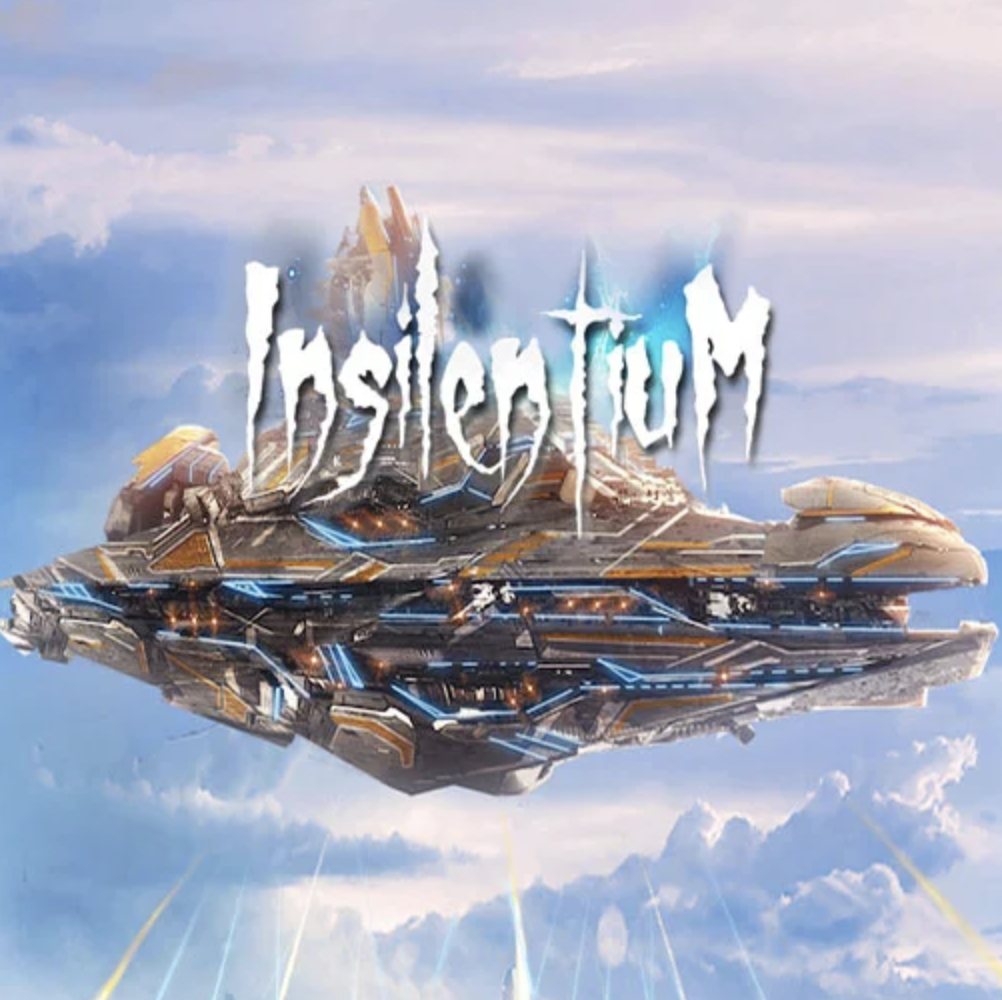 Game Tip – Your Hand
12 April 2021 by dalila
---
Time for an Insilentium game tip, If you are a CCG player, you'll be aware that drawing your hand is a core mechanic of pretty much every card game, and that this mechanic is pretty much the same in every game. However, Insilentium breaks this trend as it introduces a new twist to the normal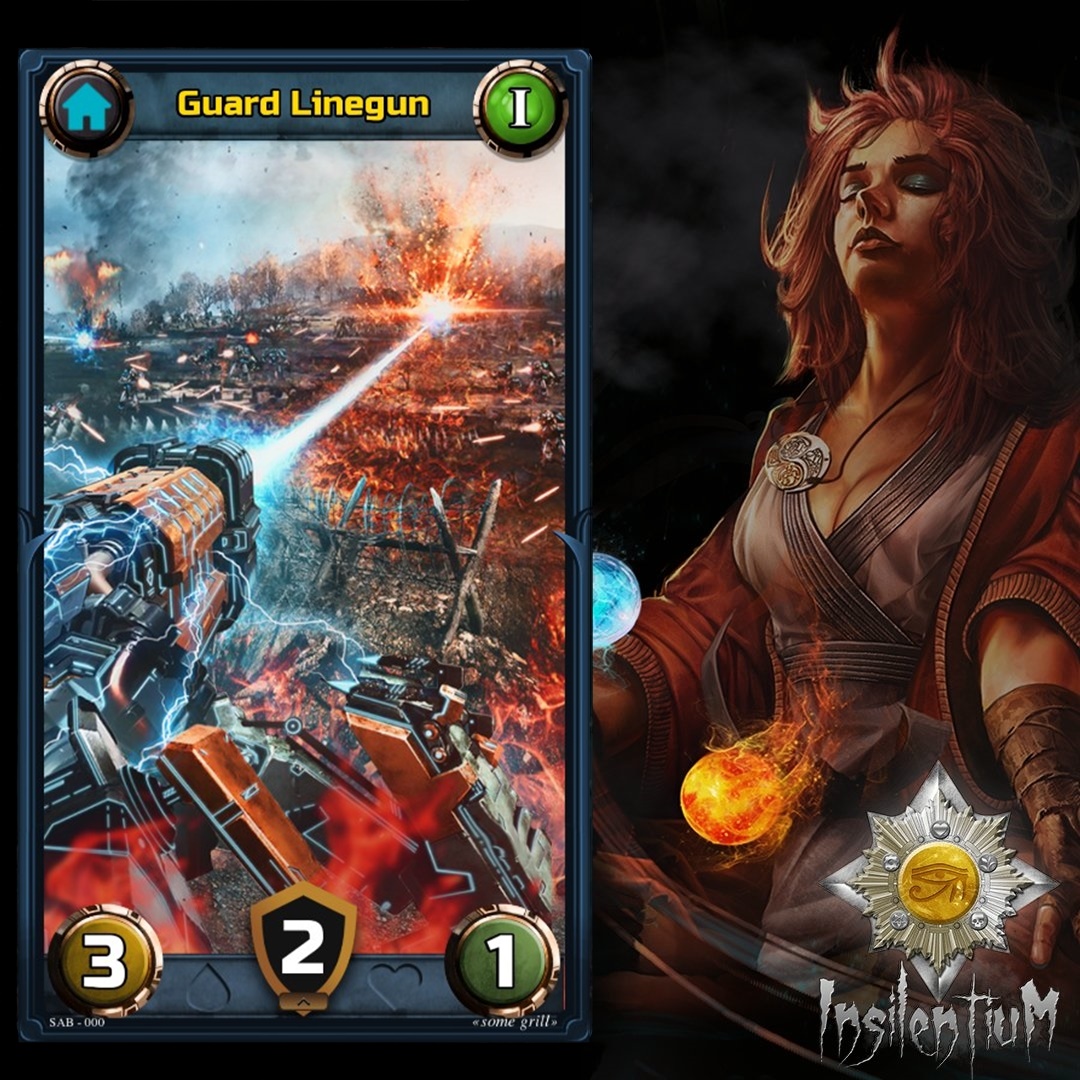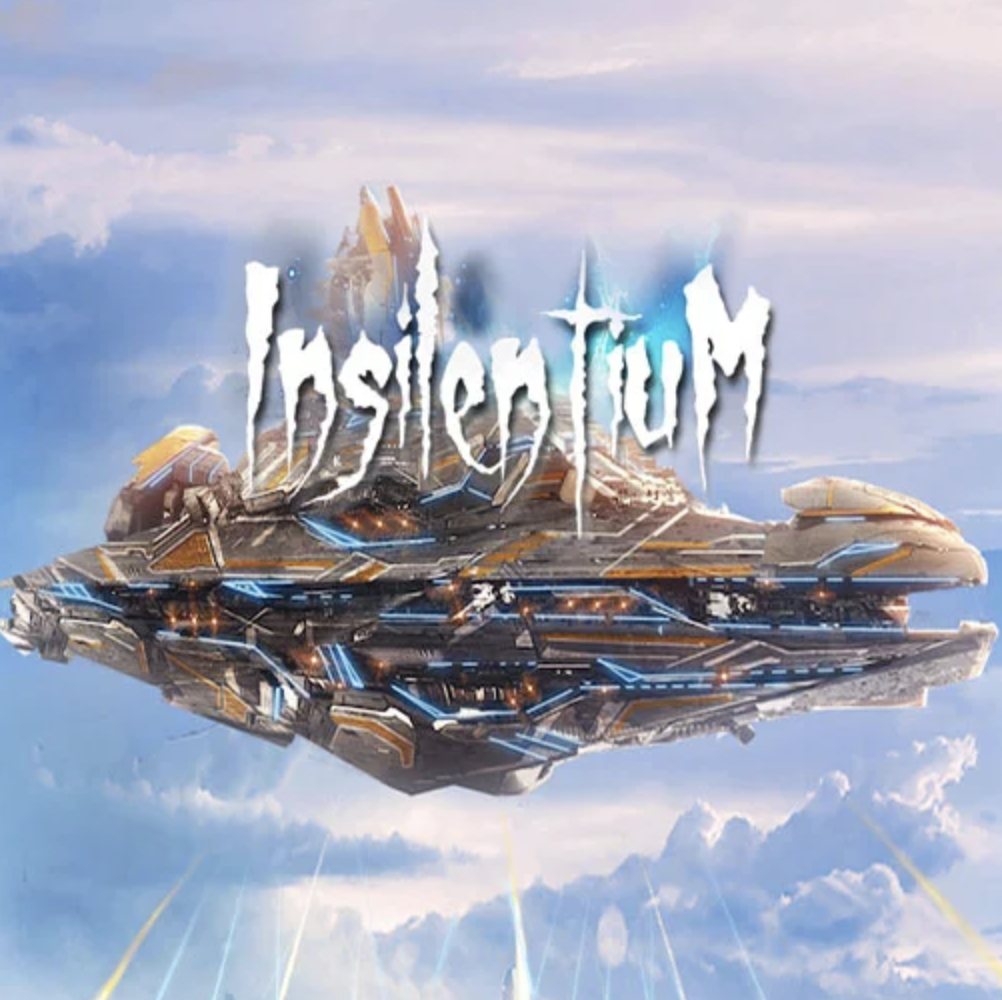 Promotion code
24 March 2021 by dalila
---
Tapping twice on the Insilentium logo will open a secret code menu! Enter 'dailypromolf1' and get 3000 GOLD! Ka-ching! Use the gold to get some free booster packs and get awesome cards!
Deckbuilding
21 March 2021 by dalila
---
Deckbuilding is core to all CCGs, check out what our deck builder looks like!